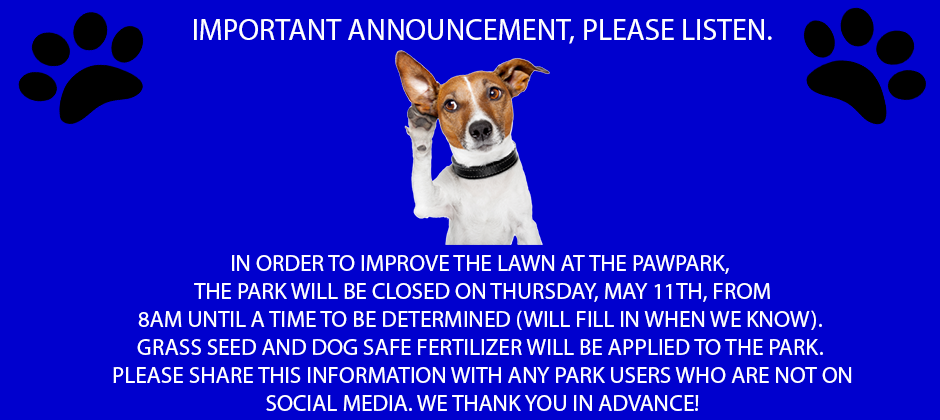 The Paw Park
Amherst Off-Leash Dog Park

Come Play at our Park!

Welcome!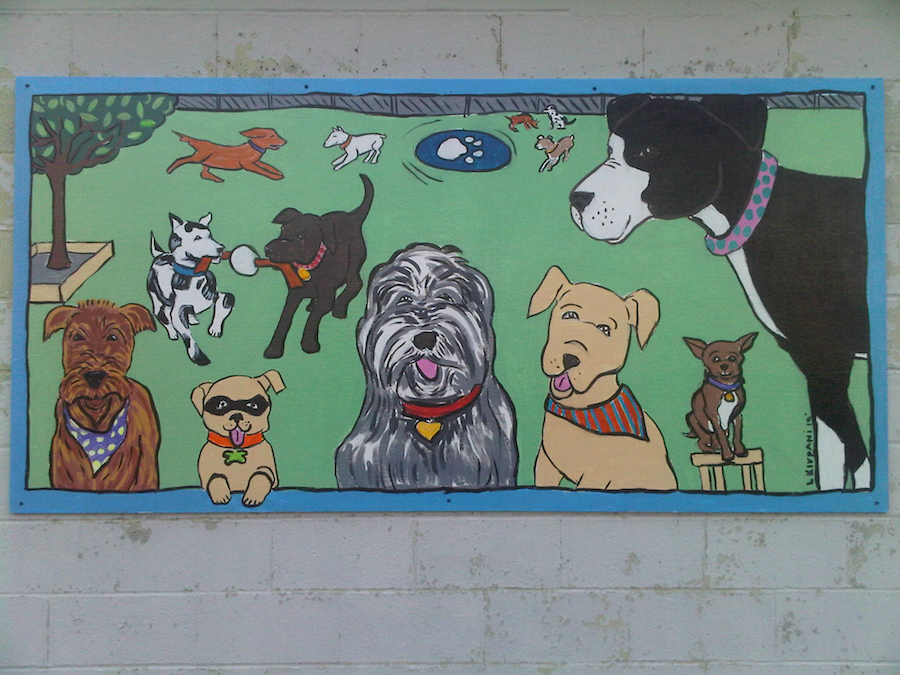 The PawPark Board would like to thank everyone who attended our 5th Anniversary Bash
Without YOU, the people who support the park, contributors, vendors, volunteers and responsible dog owners who watch their dog's activities and help keep the park safe & clean; we would not have such a nice place to allow our dogs to run off-leash! We will thank specific individuals and highlight vendors again a little later. We'll post a photo album of yesterday's activities and please feel free to post any photos that YOU may have taken. We will be glad to share them!